Mornington II Blue Hydrangeas Framed Canvas Painting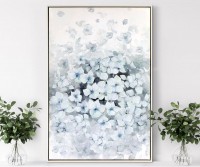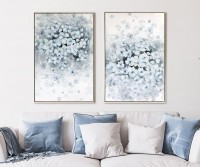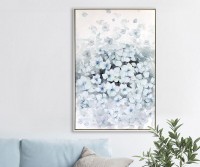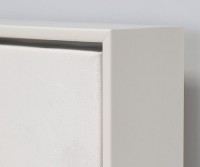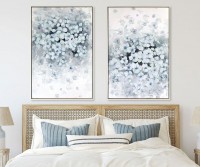 Mornington II Blue Hydrangeas Framed Canvas Painting
$215.00
This stunning large painted canvas comes in a chic white frame and is ready to hang. The lush design of beautiful blue hydrangea flowers is printed onto canvas and then hand painted to create a unique look with thick brushstrokes. Because this painting is hand finished, each one is a unique piece.
Measures 63cm by 93cm and approx 4cm thick. Painted onto a stretched canvas and framed in white.
Coordinates with the matching Mornington I Blue Hydrangeas Framed Canvas Painting.
---
---

$20.95

---

$745.00

---

$79.95

---

$415.00

---

$209.95

---

$179.95

---

$265.00

---

$110.00