Online Doormat Sales

Looking for something special in a door mat? Here at French Knot Designs we've sourced a beautiful range of top quality doormats in contemporary designs where you'll find the perfect mat to make your porch or entranceway reflect the rest of your home decor.

Come home to a door mat you love - have a look through the full range here. We have everything from contemporary chic to traditional French Provincial.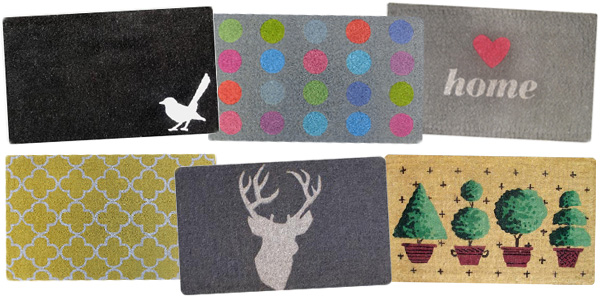 SYDNEY-BASED FRENCH KNOT ONLINE
By continually sourcing new homewares that are characterised by their classic style and affordable price we ensure that a beautiful home is within anyone's reach.
We love a timeless style that transcends passing fashions and incorporates both the classic and the playful. Surround yourself with the beautiful textures and colours of natural materials and enjoy the warmth of a beautiful home.
Shop Online