Semi-Circle Lace Rubber Doormat - Regular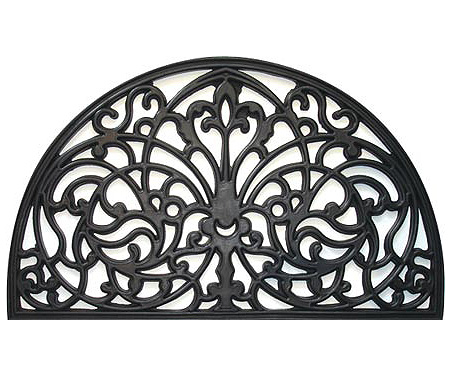 Semi-Circle Lace Rubber Doormat - Regular
$54.95
*Note that this is our best estimate based on current advice from the factory. This may change depending on their production schedule but we will keep you informed.
A simple black rubber doormat with an intricate lace pattern reminiscent of wrought iron. Easy to clean and hard wearing as well as extremely stylish.

Durable and well-made, these designer doormats will add the perfect decor touch to your entrance while also being superbly practical.
Measures 75cm x 45cm and approx 2-3cm thick.
---
---

$74.95

---

$74.95

---

$29.95

---

$74.95

---

$49.00

---

$24.95

---

$19.95

---

$29.95