Dovecote Sage Green Spoon Rest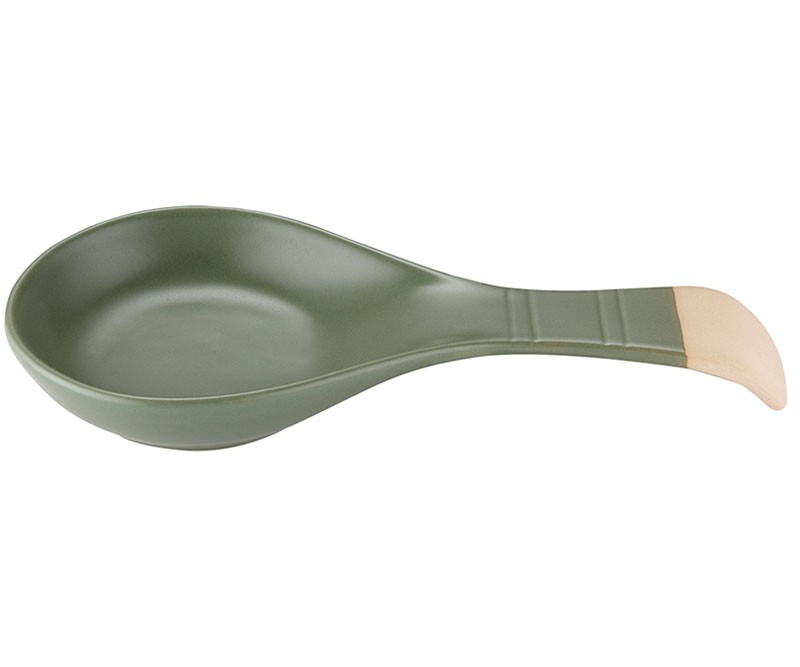 Dovecote Sage Green Spoon Rest
$14.95
Want to reduce the mess of drips on your kitchen bench while making a meal, then look no further than our lovely Dovecote Sage Green Spoon Rest. It has a versatile and practical shape that is perfect for use in both the kitchen and dining table. The spoon rest is both minimal and classical in style and the matte finish will suit any decor. Washing up is made easy - its dishwasher safe.
Also comes in White and Charcoal (sold separately).
Measures approx. 22cm long and deep enough to hold a saucy utensil.
---
---

$34.95

---

$6.80

---

$14.95

---

$14.95

---

$11.95

---

$11.95

---

$24.95

---

$34.95