Ringo Tan Suede Handbag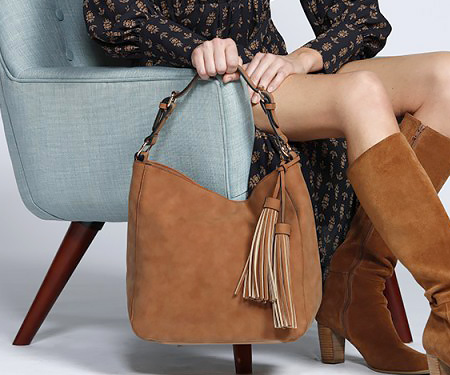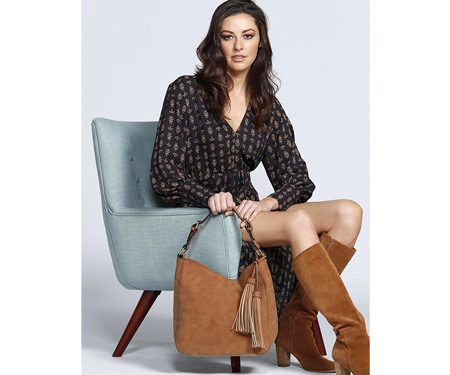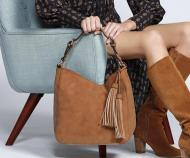 Ringo Tan Suede Handbag
$109.95
This generously sized handbag has a gorgeous boho style. It comes in a suede style, nubuck finish and features two extra large tassels. The mid-length strap is detailed with two large buckles and silver rings to join it to the bag.
Features:
- zip pocket
- phone pocket
- flat pocket
- secure zip closing
- strap height 22cm
Measures 38cm wide, 28cm high and 12cm deep.
Material: Nubuck
Hardware: Gold
---