Luna White Howlite & Rose Gold Earrings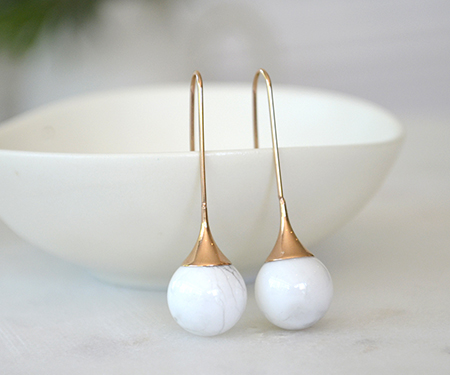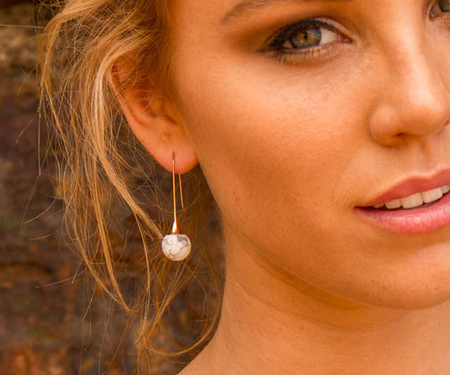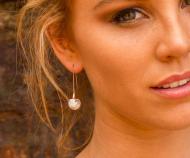 Luna White Howlite & Rose Gold Earrings
$55.00
A stylish modern take on a timeless classic drop earring style. The balls are made from white howlite stone with subtle grey veining and hang from long slender rose gold stems. Each one measures approx 4cm long and 1cm wide.
The last light lingers on the horizon illuminating the secrets of today and the promise of tomorrow.
Pieces in this collection traces the beauty of nature and the path of the stars.
---