Set 3 Milk Serving Dishes - Organic Fine Ceramic Bowls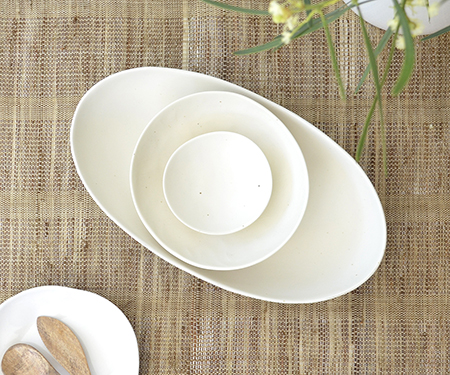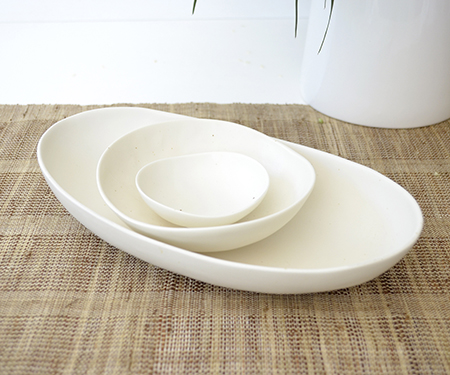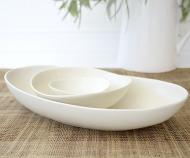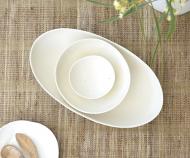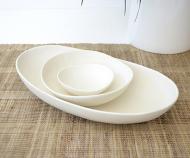 Set 3 Milk Serving Dishes - Organic Fine Ceramic Bowls
$49.95
These finely made ceramic bowls have a beautiful milky off-white glaze with natural flecks. The organic shapes and delicate moulding of these bowls make them a joy to use and admire on the table.
Long bowl measures approx 26cm long, 15cm wide and 5cm deep.
Dip bowl measures 13.5cm in diameter and 4.5cm deep.
Pinch bowl measures 8cm in diameter and 3cm deep.
---