Ulysses Silver Butterfly - Small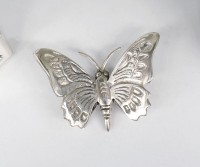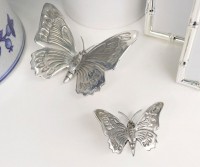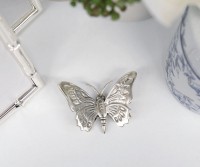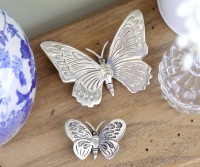 Ulysses Silver Butterfly - Small
$21.95
Made from metal with a silver finish this charming butterfly has a wonderful silvery colour and so much character.
Measures approx 7cm long, 5cm wide and and stands approx 2cm tall.
This is a great home decor accessory for adding an eclectic touch to your coastal, Hamptons style or coastal interior. Designed with a handcrafted look, each one is unique with individual character details that should not be considered flaws.
---
---

$525.00

---

$64.95

---

$12.95

---

$29.95

---

$14.40

---

$19.95

---

$69.95

---

$19.95