Chelmsford Denim Cornflower Cushion - Rectangle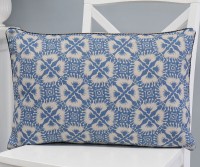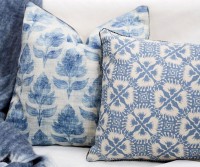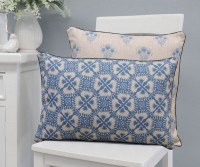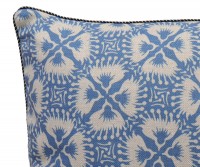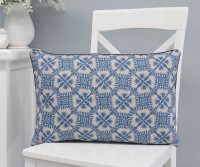 Chelmsford Denim Cornflower Cushion - Rectangle
$44.95
This lovely rectangular cushion comes in a linen style fabric with a pretty stylised cornflower design in a soft denim blue on a light oatmeal background. This cushion is edged with a black and white twist piping.
Measures 60cm by 40cm and approx 10cm thick. Comes complete with cushion insert and zipper for easy removal.
The insert comes vacuum packed to reduce shipping costs so you will need to allow the pillow to replump with your hands after opening. To assist, some people also recommend a light steaming or placing in the dryer on no or low heat.
---
---

$49.95

---

$39.95

---

$39.95

---

$54.95

---

$54.95

---

$44.95

---

$44.95

---

$44.95