Repose Blue & White Oil & Vinegar Set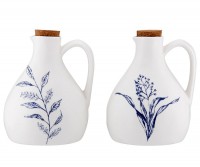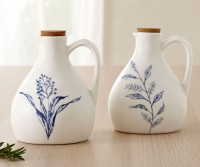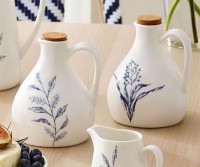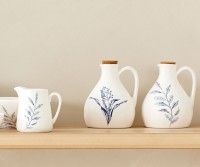 Repose Blue & White Oil & Vinegar Set
$39.95
A beautiful set of oil and vinegar jugs made from porcelain, these feature a delicate foliage print in fresh indigo blue. Durable enough for everyday use, or save for those special meal occasions. 
Pair with matching items in this range - sold separately.
Measures approx. 14cm tall and 12cm wide. These come with cork stoppers for controlled pouring.
---
---

$69.95

---

$59.95

---

$23.95

---

$12.95

---

$19.95

---

$59.95

---

$39.95

---

$10.95