Costa del Mar III Blue Shell Framed Canvas Painting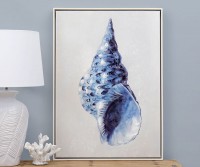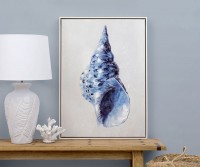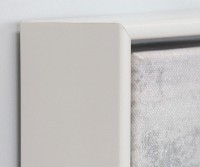 Costa del Mar III Blue Shell Framed Canvas Painting
On Sale 20% OFF
$132.00 $165.00
Capture the beauty and colours of the ocean with this gorgeous large painted canvas. Featuring a beautiful seashell in blue this lovely artwork is  printed onto the canvas and then hand painted to create a unique look with thick paint and bold brushstrokes. Because this painting is hand finished, each one is a unique piece.
Measures 50cm by 70cm and approx 4cm thick. Painted onto a stretched canvas and framed in white.
Coordinates with the matching Costa del Mar I and Costa del Mar II Blue Shell Paintings.
---
---

$525.00

---

$39.95

---

$19.95

---

$39.95

---

$65.95

---

$150.50

---

$245.00

---

$39.95