Beautiful Homewares & Home Decor With Fast Delivery To Melbourne
Looking for some gorgeous home decor items to take your Melbourne home to the next level? Frenchknot are an Australian online homewares store that stock an amazing range of quirky affordable home decoration items that we deliver to all addresses in Australia. Because we are located on the east coast, we can offer really quick delivery to eastern state addresses with some deliveries arriving the next day.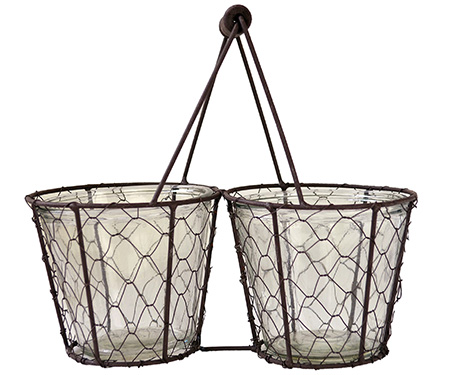 Our range includes picture frames, ribbon notice boards, bathroom items, kitchen items, lamps, outdoor furniture and a whole lot more.
Because we operate purely online we are able to keep our prices low and rather than focussing on maintaining a shop front we focus our attention on sourcing and delivering some really unique and beautiful homewares to your home.
In addition to our amazing homewares and home decor we also stock one of the largest ranges of designer door mats in the country. So if you want to create a great first impression with your visitors why not take a look at some of the fabulous designer coir door mats that we have on offer.
If you have any questions about any of our amazing decor products please feel free to give us a call on 02 9146 4720.