Homewares and Home Decor With Quick Delivery To Brisbane
Looking for something beautiful to really bring out the best in your home? Look no further, Frenchknot are a local Australian online homewares store that stocks a great range of beautiful, quirky, adorable decoration items that are sure to bring out the best in your place,
We have decorative products that will look fantastic in almost any situation. Quality and style don't need to cost a fortune. We have beautiful items that are suitable for almost any budget..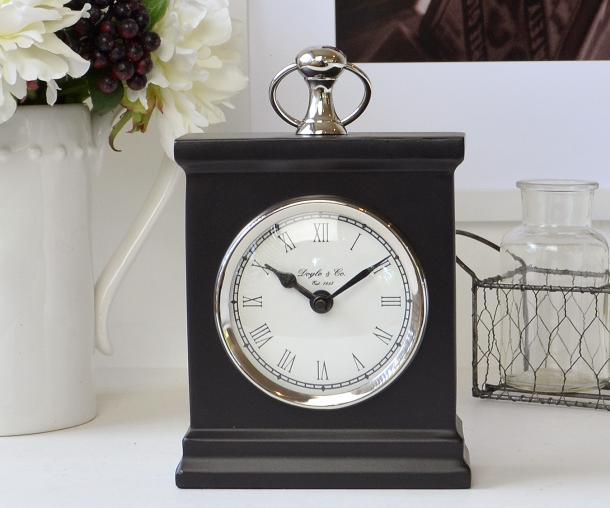 We stock a huge range of items including clocks, ornaments, kitchen items, bathroom items, outdoor furniture, photo frames and much more. We also custom make a range of fabric notice boards that look beautiful in a whole range of situations.
We are purely an online store. Over the past 3 years we have delivered thousands of items to happy customers throughout Australia and because we are located in the Eastern States ourselves we are able to offer really fast delivery to Brisbane with many items arriving on the next business day.
Why not browse through our homewares and decor for something for your place. If you have any questions about any of our beautiful products please feel free to give us a call on 02 9146 4725 and we will be happy to help out.