Roxy Nude Pansy Flower Stud Earrings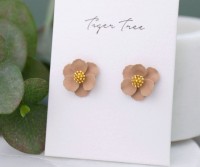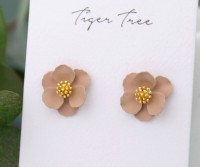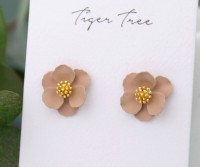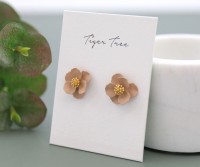 Roxy Nude Pansy Flower Stud Earrings
$19.95
Bring a touch of whimsy and floral flair to your look with these lovely nude / latte coloured pansy earrings. Featuring gold metal filaments in the middle to catch the light, the petals have a matt silicone effect finish.
Each one measures 15mm in diameter.
Material: Nickel-free and made from hypoallergenic materials.
---
---

$31.45

---

$31.45

---

$12.00

---

$19.95

---

$24.95

---

$29.95

---

$44.95

---

$19.95