Byron Lantern Jar with Metal Handle - Large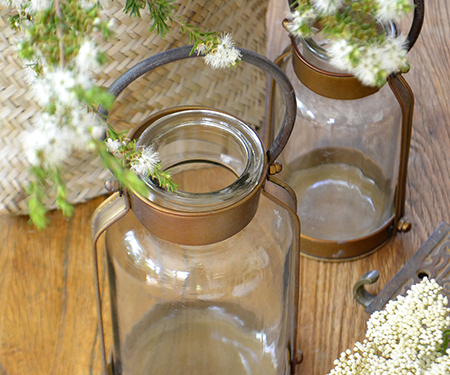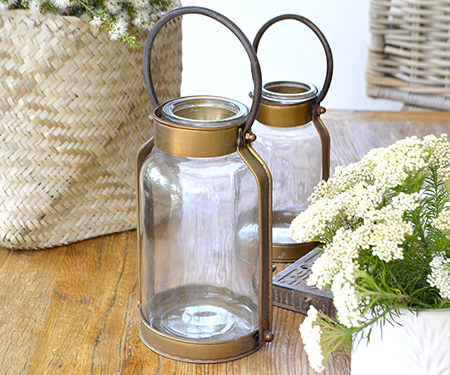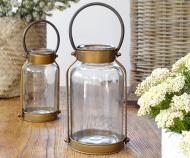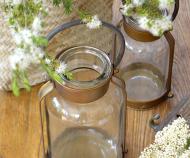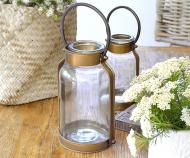 Byron Lantern Jar with Metal Handle - Large
$19.95
This glass bottle sits nestled within a rustic metal holder in a rich, brassy colour. The solid handle can be folded down or up as required. The wide metal bands give this a great vintage style and make it a wonderful home accessory.
Place as part of a display to admire all the time and of course, this is a lovely way to showcase some freshly cut flowers.
Measures 21cm tall and 13cm in diameter. Also available in a smaller size.
---