Long Plain Coir with Rubber Border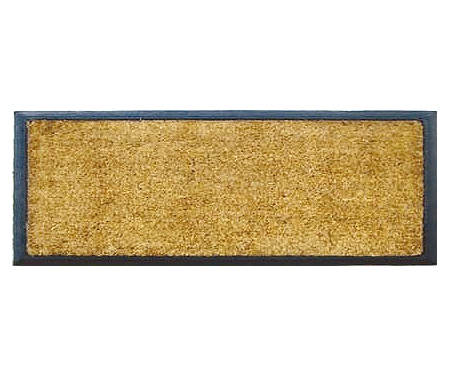 Long Plain Coir with Rubber Border
$49.95
This extra long doormat features a rubber edge and back (made from recycled car tyres). This makes it not only substantial but also gives this mat the ultimate in longevity as it stops water from penetrating the coir from underneath. The black rubber edge gives this mat a classic style.
Measures 120cm x 40cm.

*To ensure best performance and longlasting beauty of your door mat, please make sure that it does not get excessively wet and be aware that cats and birds scratching the door mat will damage it and lead to excessive shedding.
---
---

$54.95

---

$89.95

---

$89.95

---

$89.95

---

$84.95

---

$89.95

---

$84.95

---

$49.95